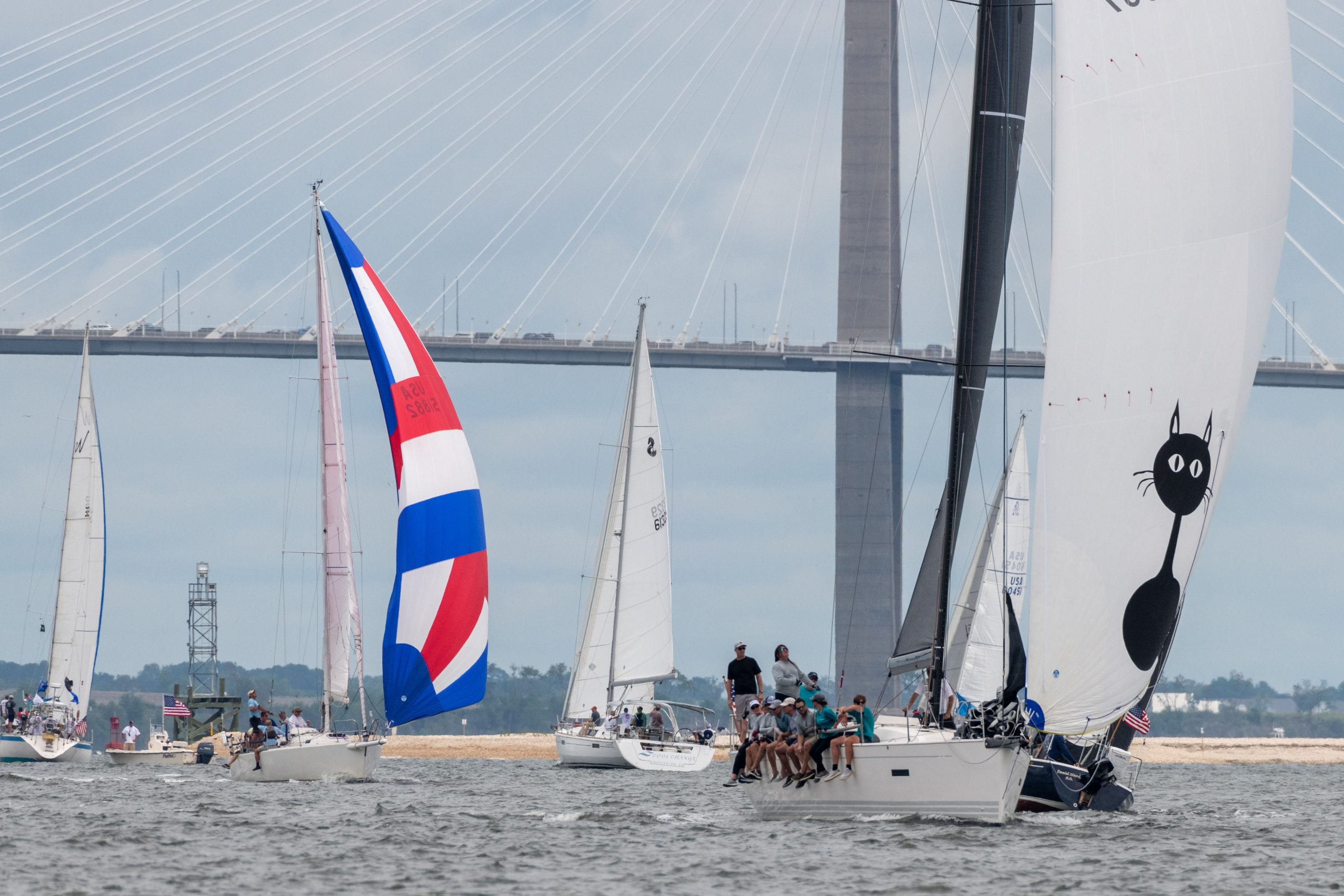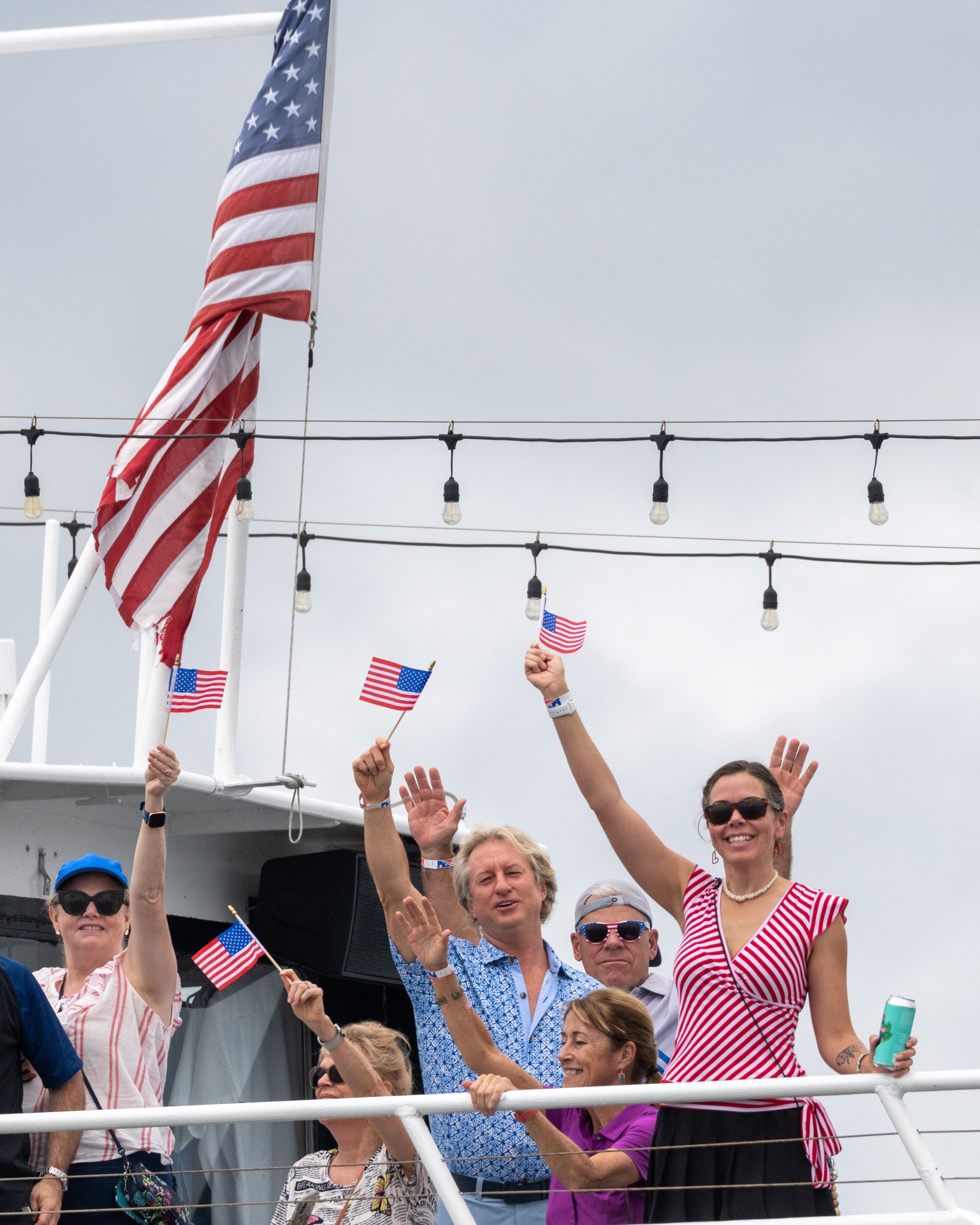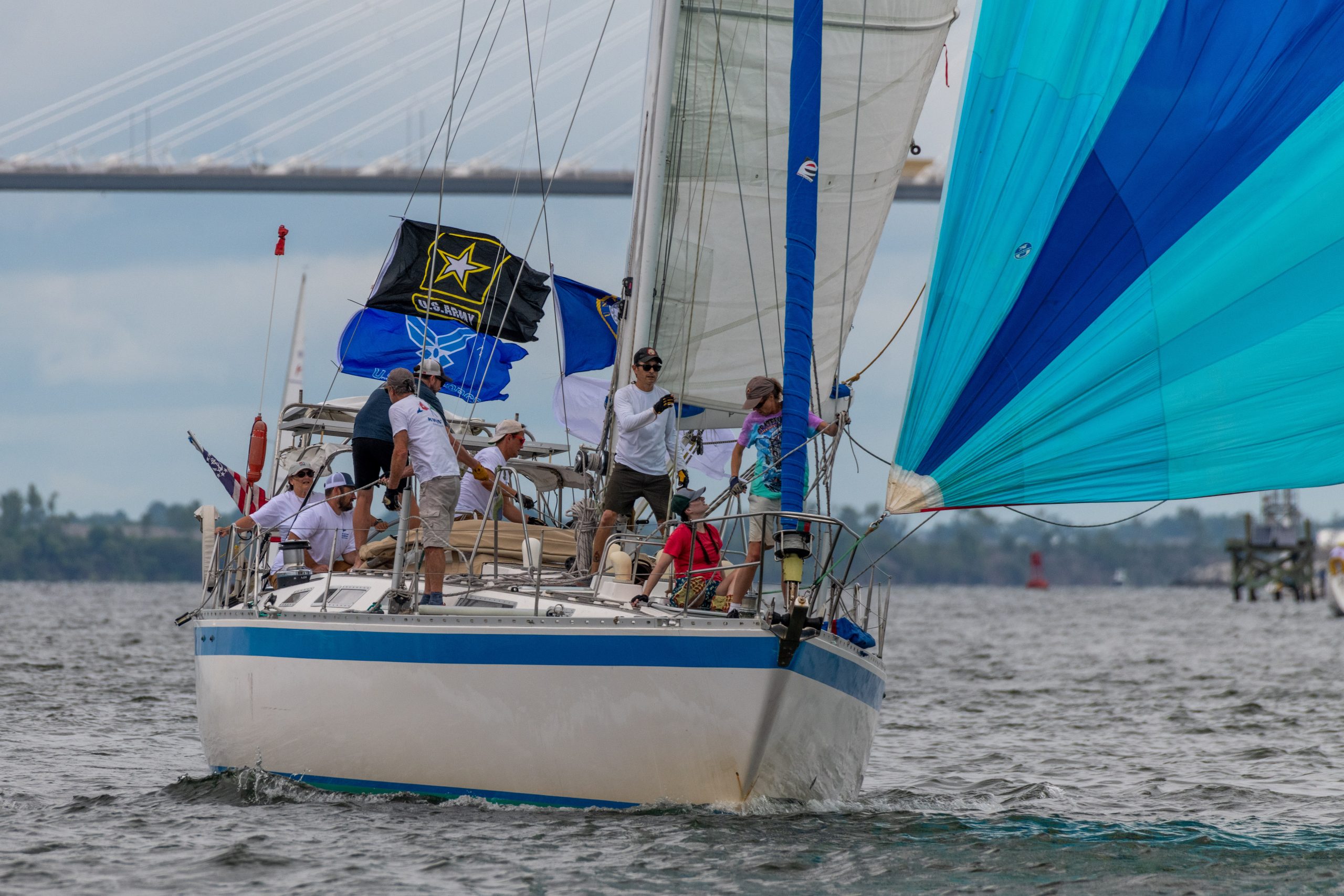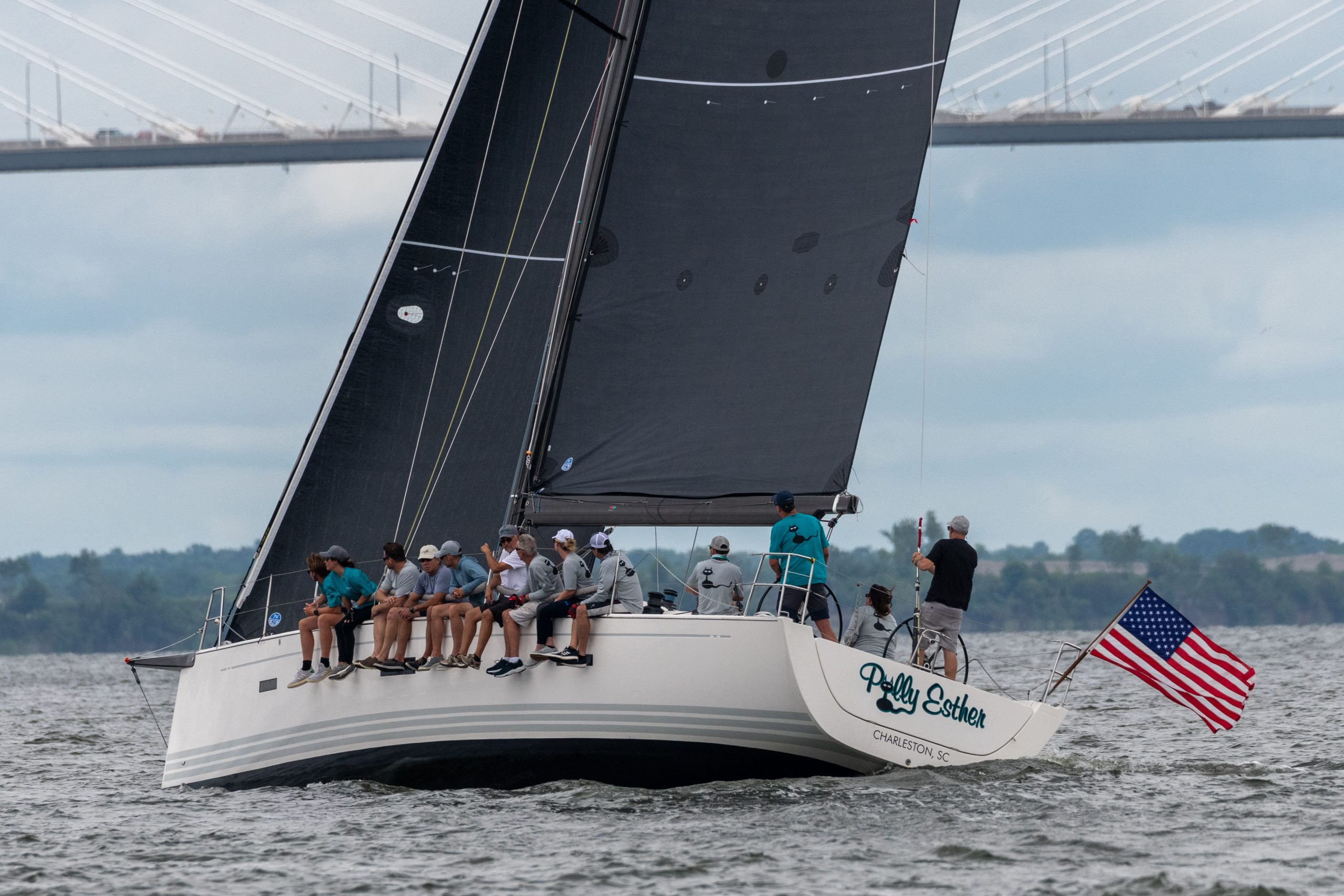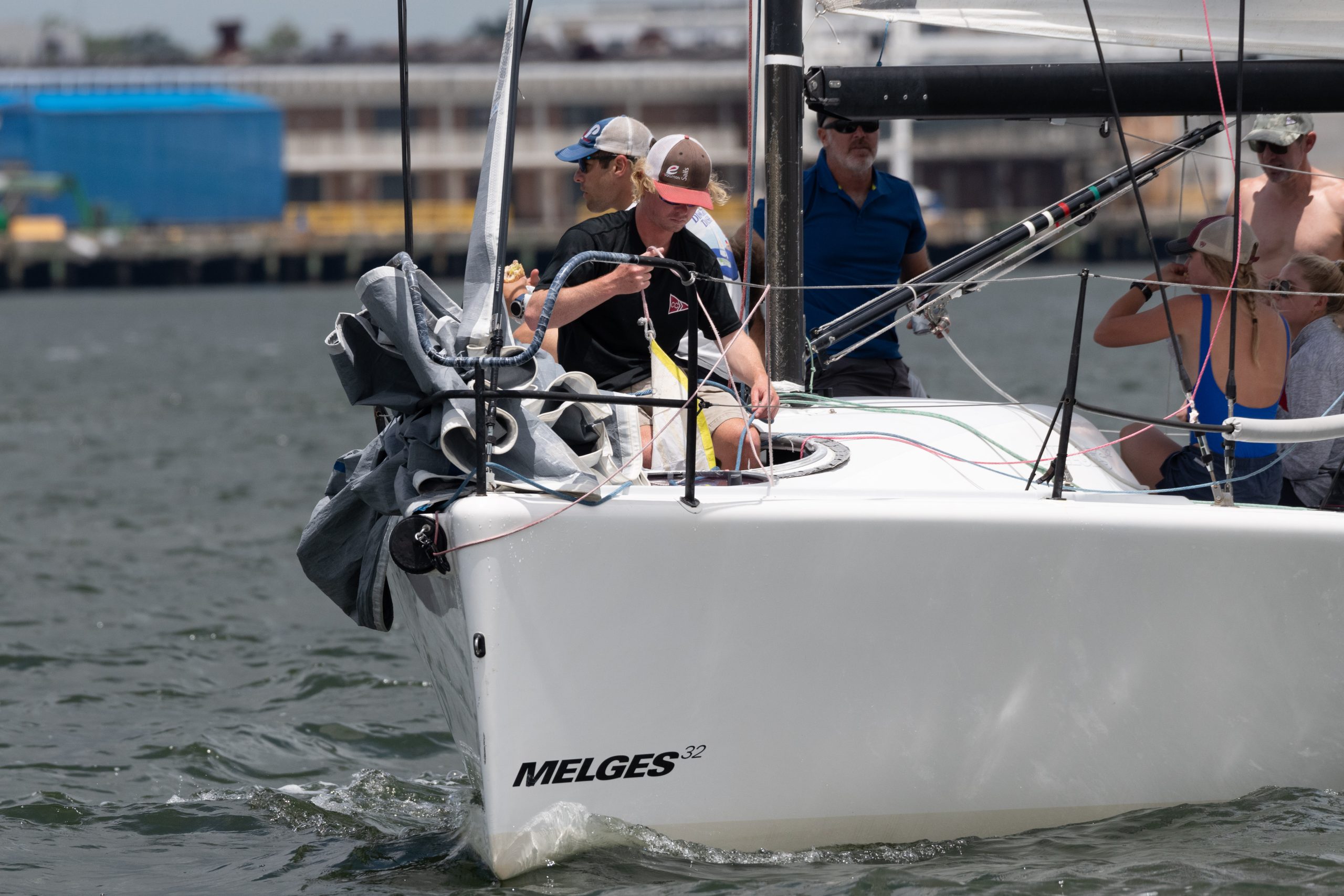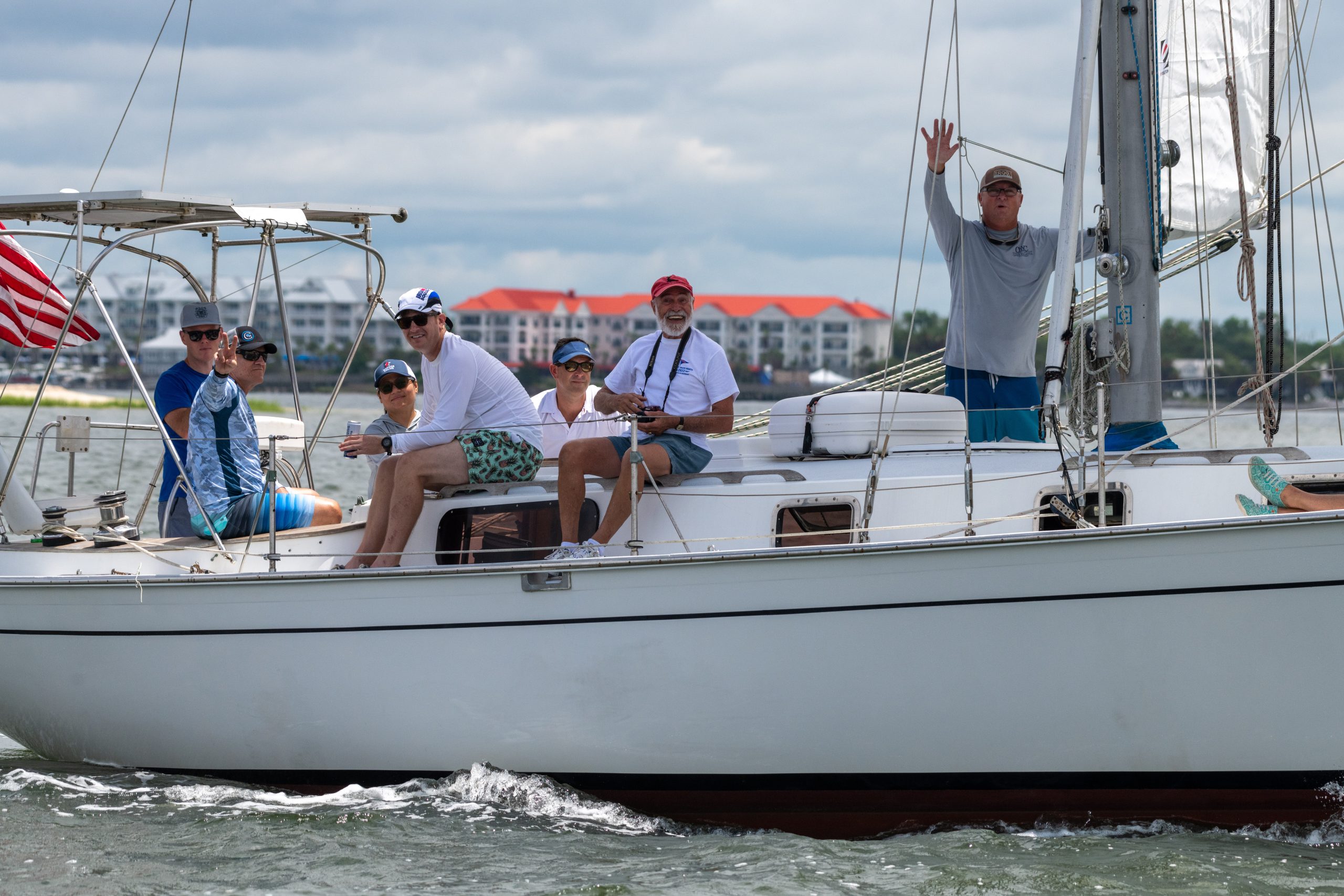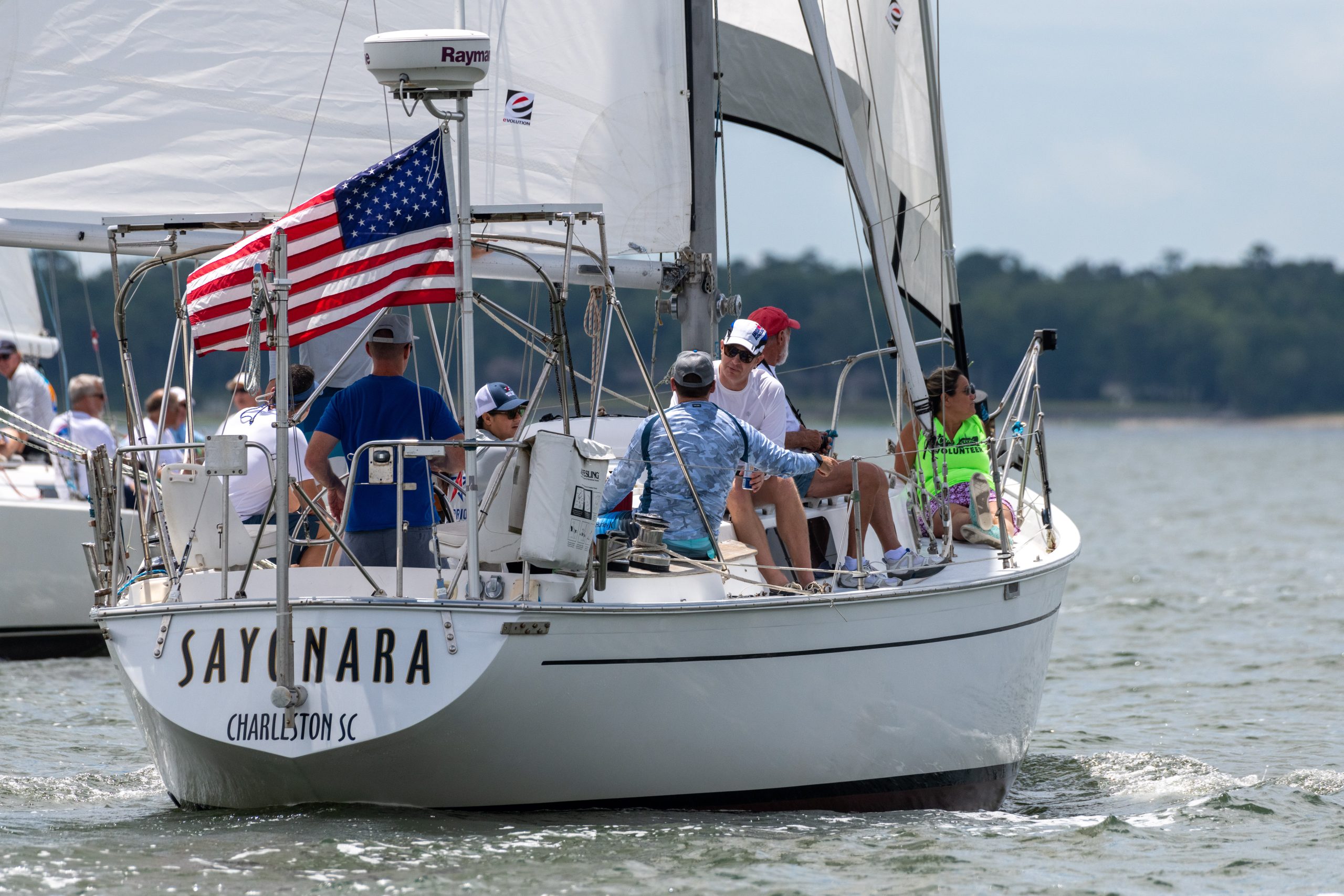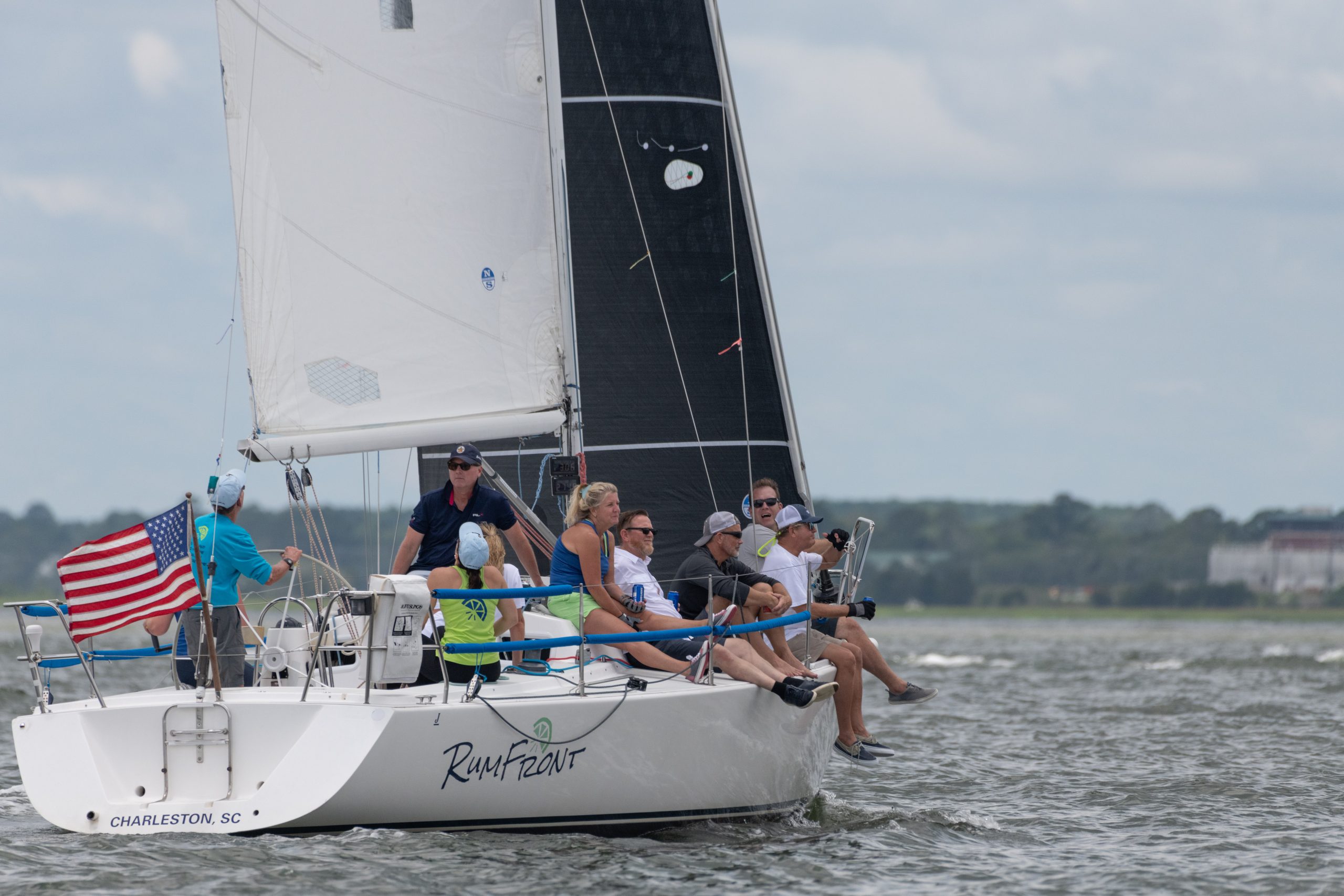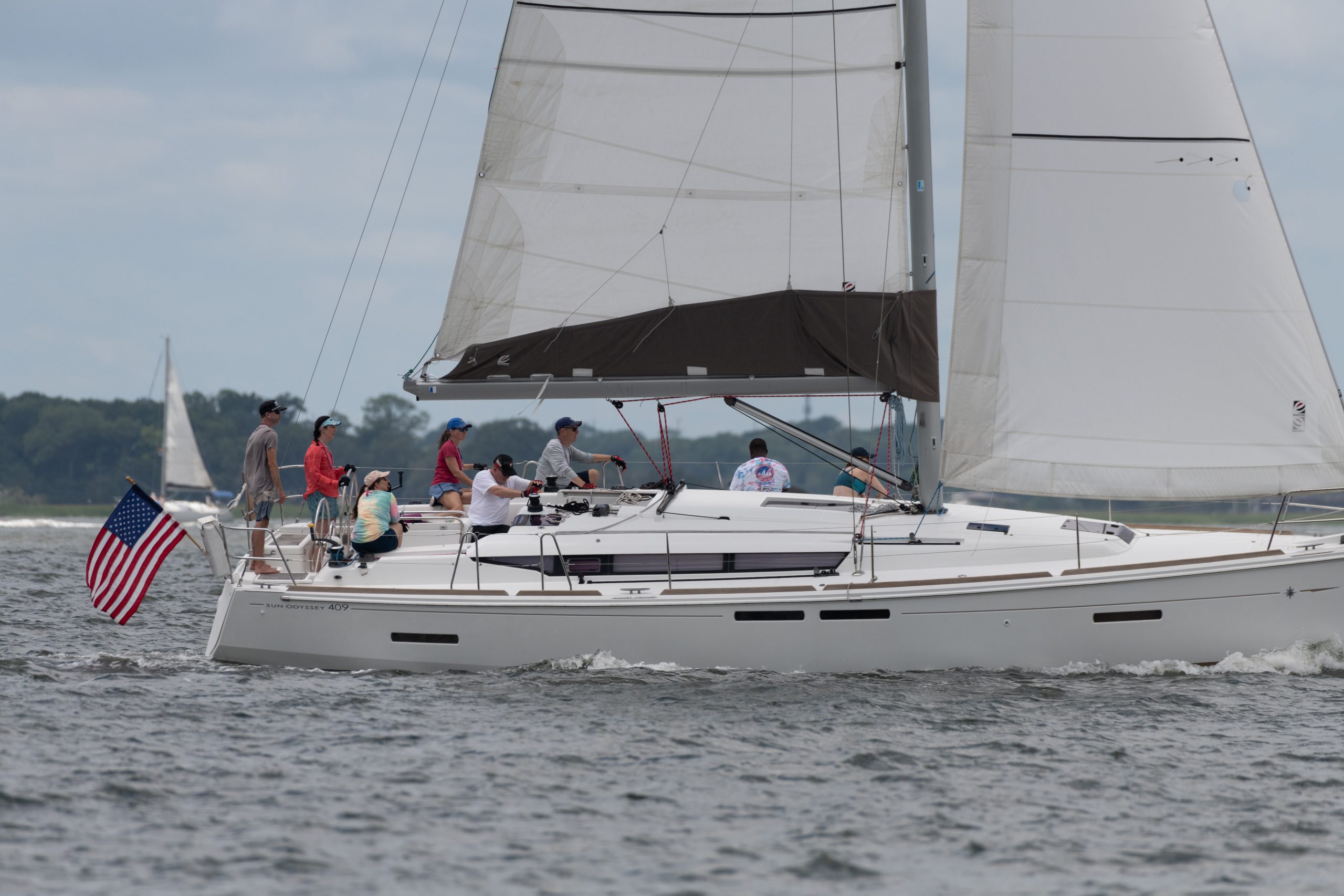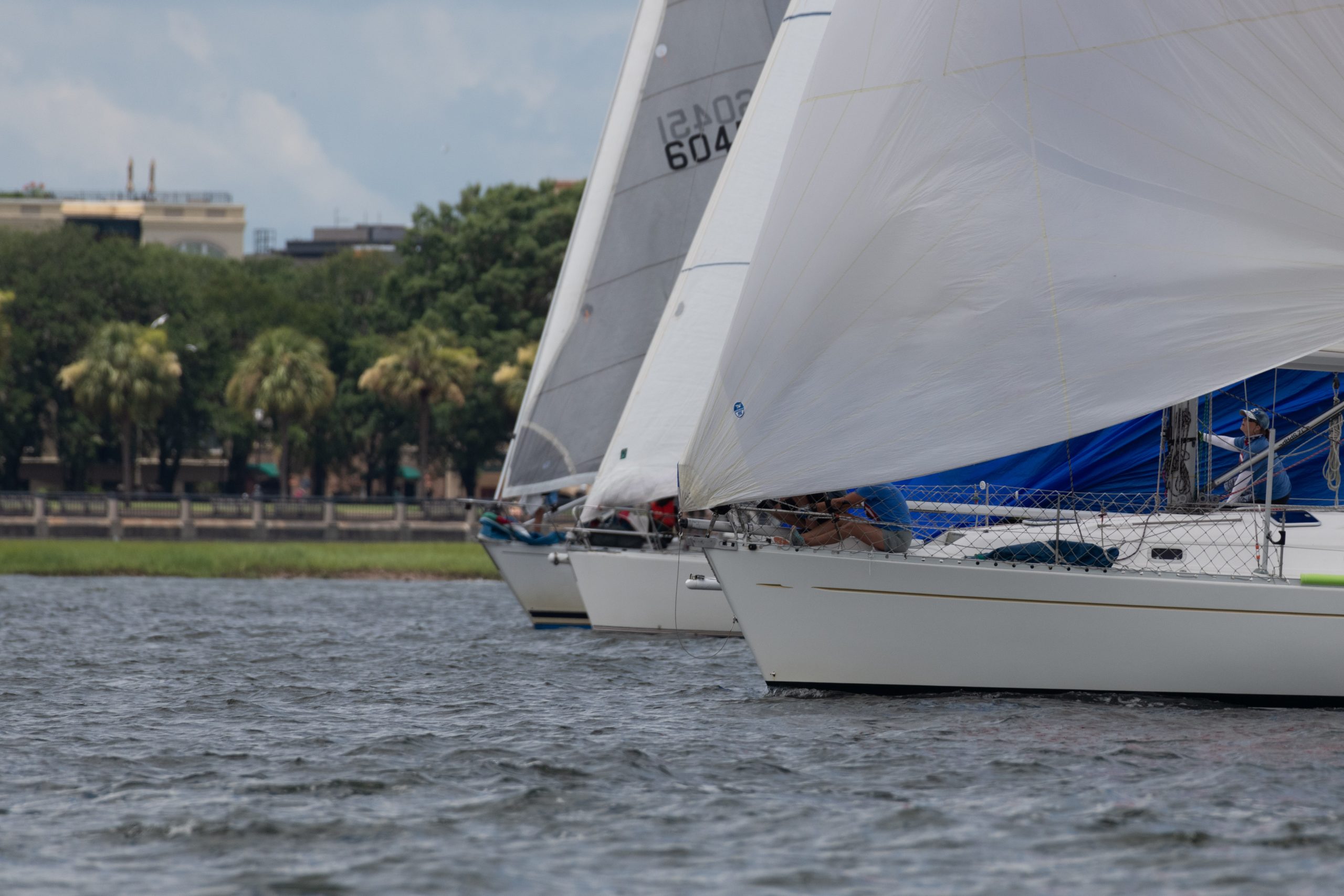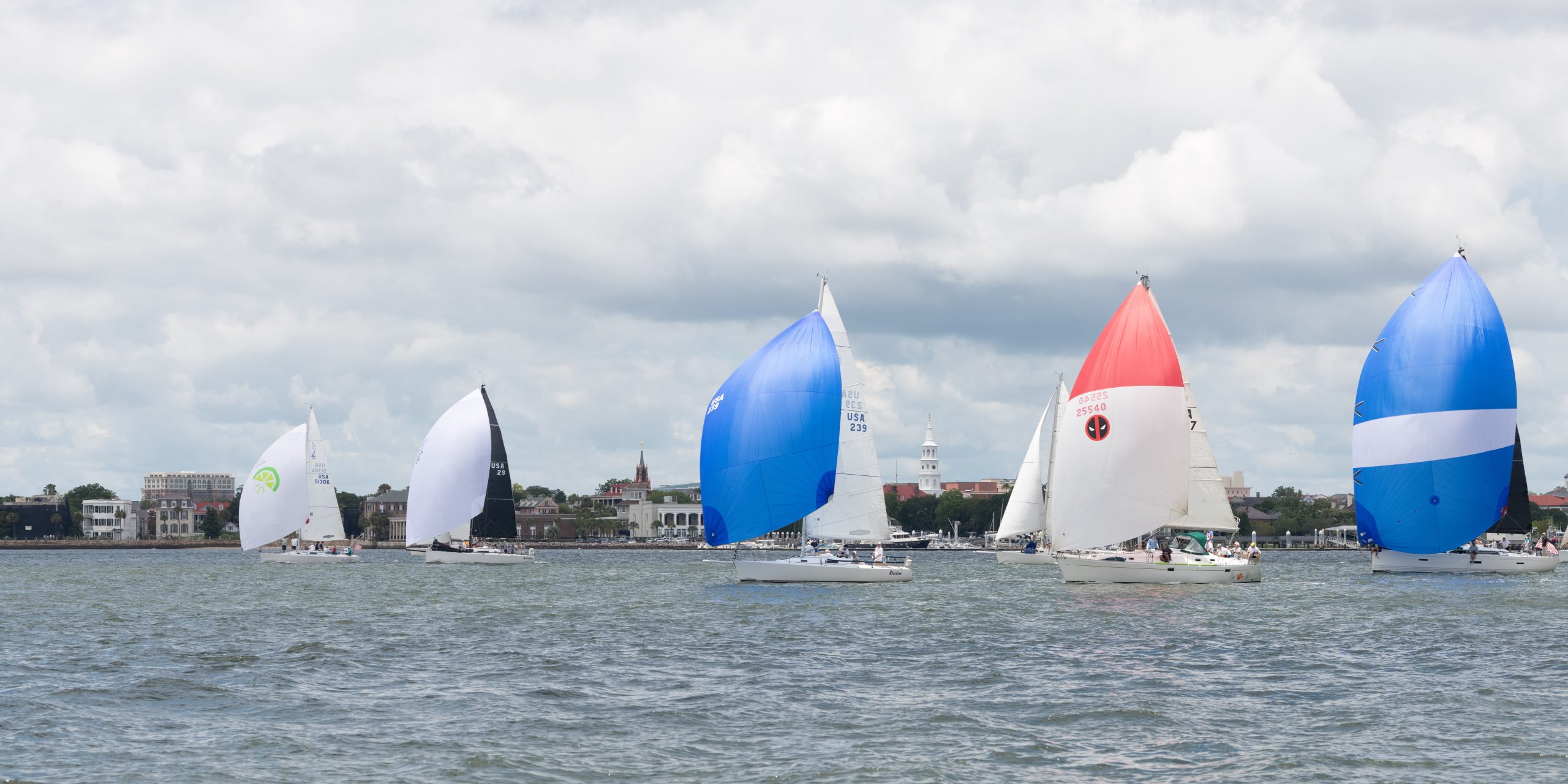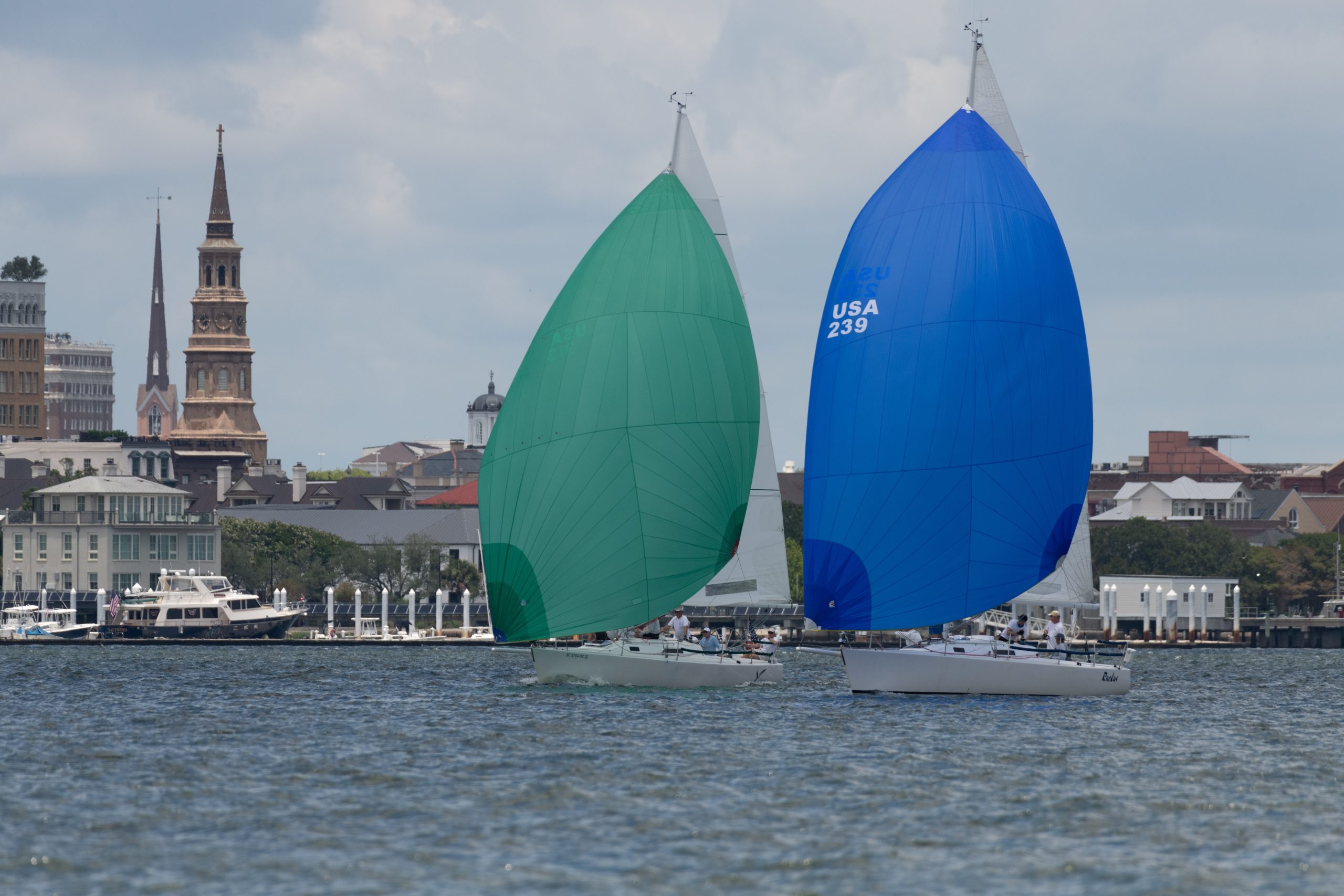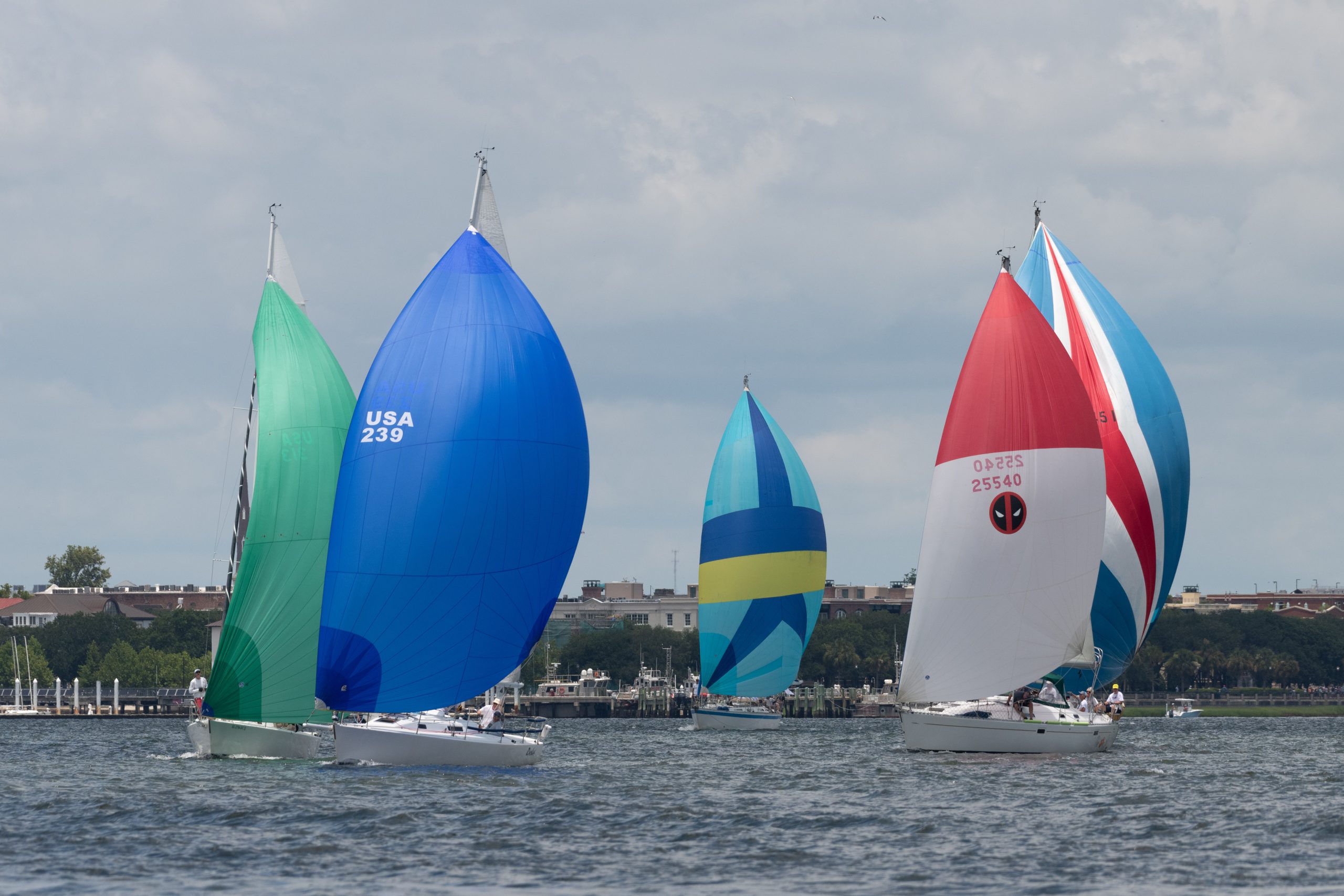 Military Salute Regatta-7649-Original File
Military Salute Regatta-7679-Original File
Military Salute Regatta-7719-Original File
Military Salute Regatta-7754-Original File
Military Salute Regatta-7795-Original File
Military Salute Regatta-7822-Original File
Military Salute Regatta-7847-Original File
Military Salute Regatta-7861-Original File
Military Salute Regatta-7868-Original File
Military Salute Regatta-7902-Original File
Military Salute Regatta-7913-Original File
Military Salute Regatta-7919-Original File
Military Salute Regatta-7936-Original File
Military Salute Regatta-7939-Original File
Military Salute Regatta-7974-Original File
Military Salute Regatta-7996-Original File
Military Salute Regatta-8017-Original File
Military Salute Regatta-8031-Original File
Military Salute Regatta-8043-Original File
Military Salute Regatta-8053-Original File
Military Salute Regatta-8066-Original File
Military Salute Regatta-8073-Original File
Military Salute Regatta-8087-Original File
Military Salute Regatta-8108-Original File
Military Salute Regatta-8115-Original File
Military Salute Regatta-8130-Original File
Military Salute Regatta-8330-Original File
CORA's Military Salute Regatta was established as a fun event honoring our nation's active-duty Military and Veterans and to gratefully acknowledge their service to our country!
Charleston, SC has a deep military history, going back to the Revolutionary war. This regatta is a meaningful way to honor and applaud our military for their service – past and present.
Through sailboat racing we celebrate freedom and offer those who protect it a day full of camaraderie and competitive spirit while sharing the experience with our CORA Skippers on the Charleston Harbor. Those not racing and guests are invited to participate on the spectator boats and the festivities continue after racing when everyone comes together to swap stories over an All-American picnic and awards presentation.
Now in its 3rd year, the Regatta continues the tradition of contributing to organizations that provide care and support for veterans, active duty personnel and their families. Veterans on Deck and Fisher House Charleston are this year's featured beneficiaries.
See what it's all about! Click to watch a video from the inaugural Military Salute Regatta Presented by Blackbaud!
Thank you to all the Veterans and Active Military signed up to race! We have a huge turn out and racing registrations are now closed. See you at the skippers meeting and out on the water!
PARTY TICKETS – SOLD OUT!
For Veterans and Active Duty Military coming from out of town, the Courtyard Charleston Waterfront has a block of rooms on hold at a special discounted rate. Click here to make your reservation today!
THANK YOU TO OUR SPONSORS & CONTRIBUTORS!
ADMIRAL SPONSOR
COMMANDER SPONSORS
CAPTAIN SPONSORS
LIEUTENANT SPONSORS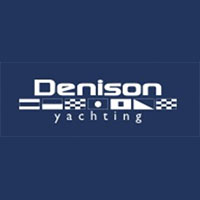 ENSIGN SPONSORS